Writ Large
After surviving a heart transplant, you're reinventing publishing with a high energy writers syndicate, which the New York Times just outed. Days later, a bevy of billionaires want you to tell their life stories, but you are drowning in a boat with a celebrity. Will you be asked to write a sixth biography?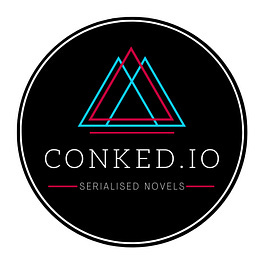 Conked.io - writing breakout novels
Gain exclusive access to the work of Rand Leeb-du Toit: long form psychological and crime thriller fiction, serialised together with poetry.