F*CK EVERYTHING
There are 105 poems in this collection. They can be read as punchy standalones or as one long poem. The Picasso-style line drawings are meant to enhance the interpretation of select poems. The premise is that the world of, particularly twenty-somethings, has been turned around from a position where they were just getting settled into life, when wham! they get a face punch and everything goes to mush. As Mike Tyson says, "We've all got a plan, until we are punched in the face."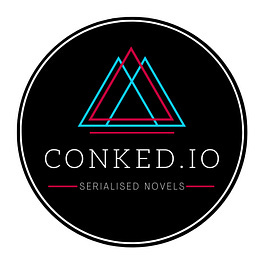 Conked.io - writing breakout novels
Gain exclusive access to the work of Rand Leeb-du Toit: long form psychological and crime thriller fiction, serialised together with poetry.